[O]pen All
[C]lose All
Sonia D'Argenzio + Dimitri Karakostas
London + Paris
DOMESTIC SUCCESS,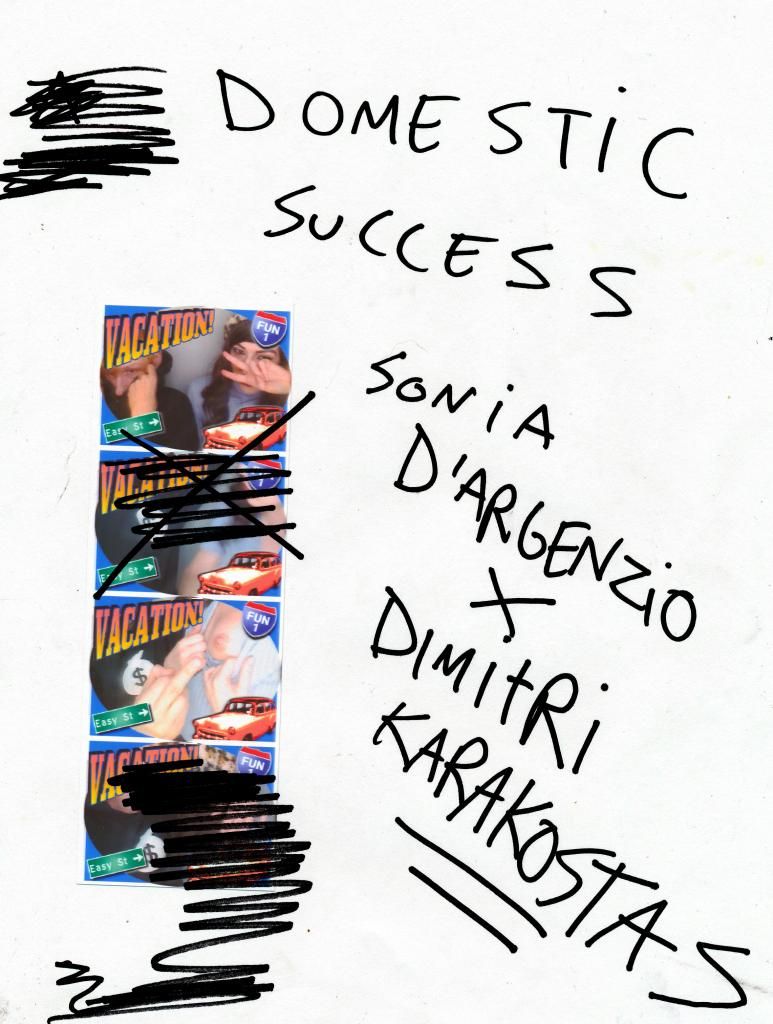 Book out via Tarot Atelier
[2015]
THE END OF LIVING THE BEGINNING OF SURVIVAL,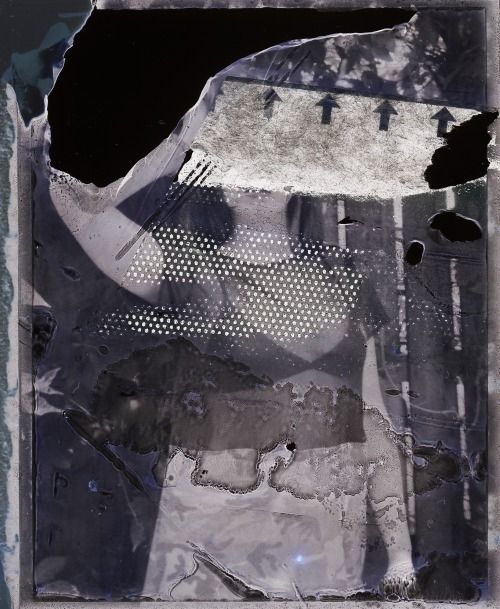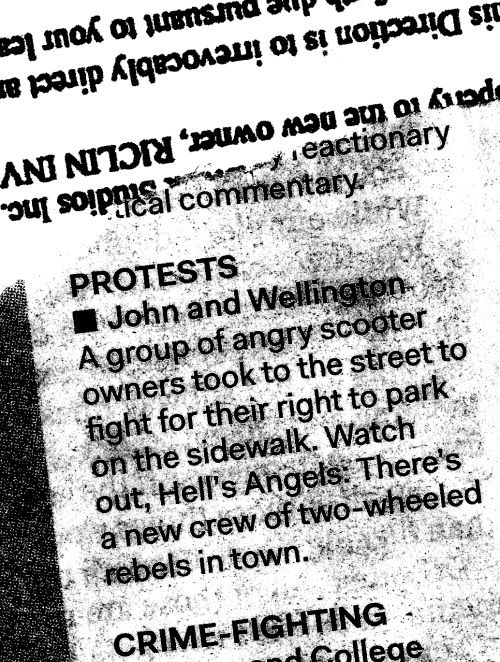 BURN OUT,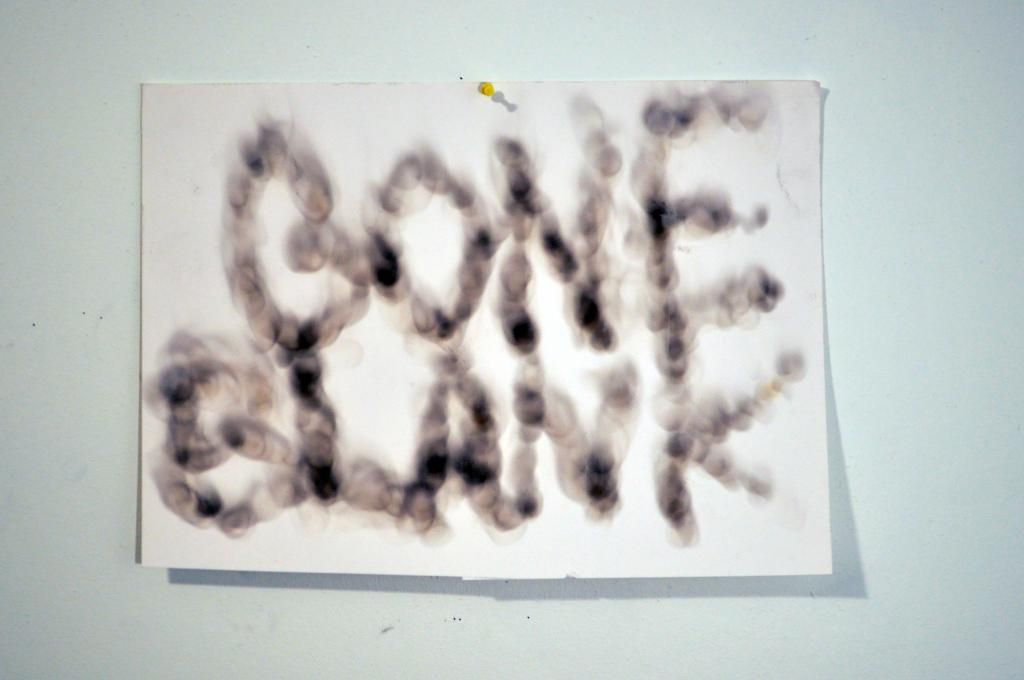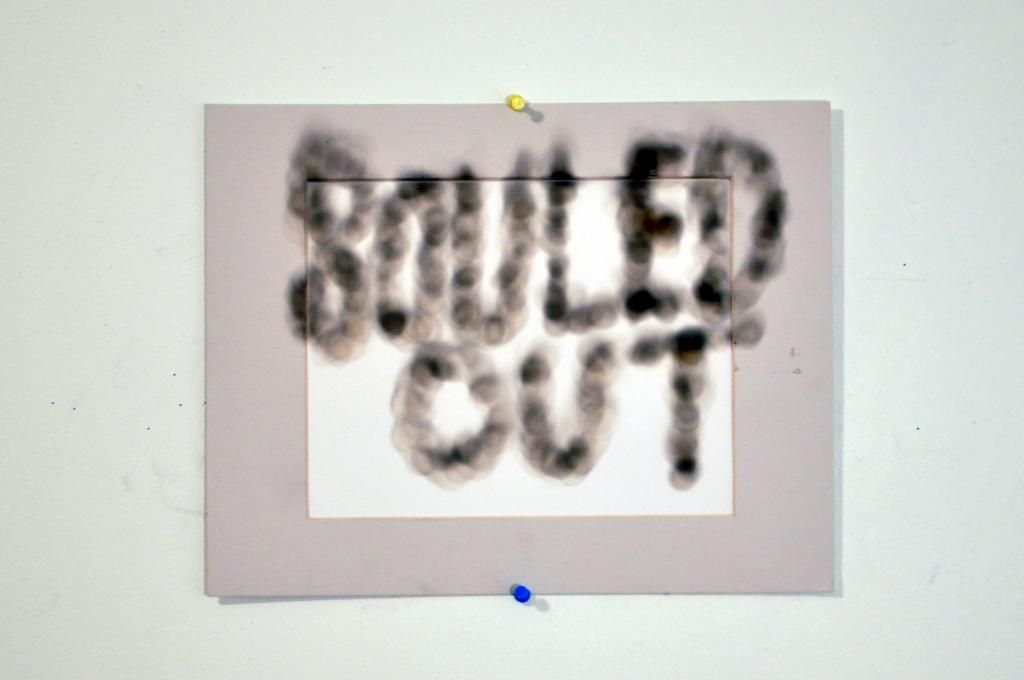 HERZOG,
FRIENDS,
DIPLOMATS,
Exhibition & book / Poland
[2014]
DISPATCH,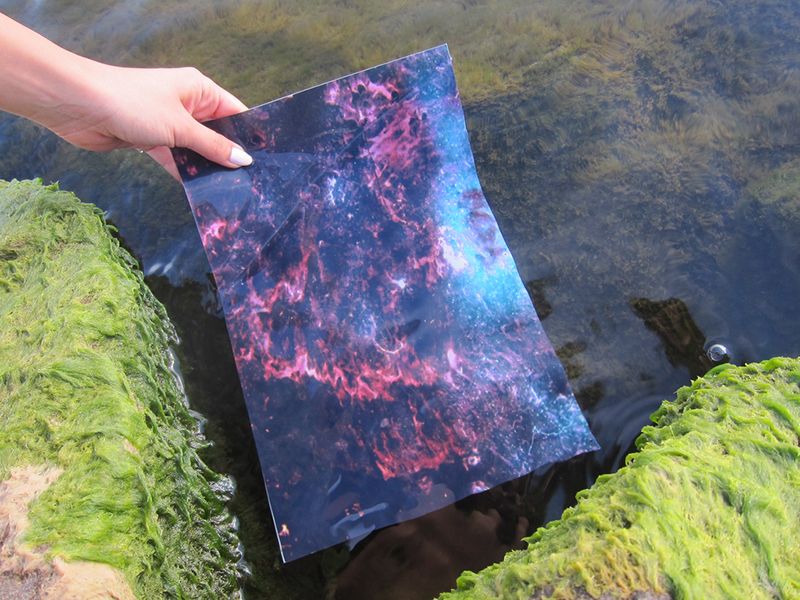 C-prints formed over time in Lake Ontario.
[2013]
MESSY ISN'T IT?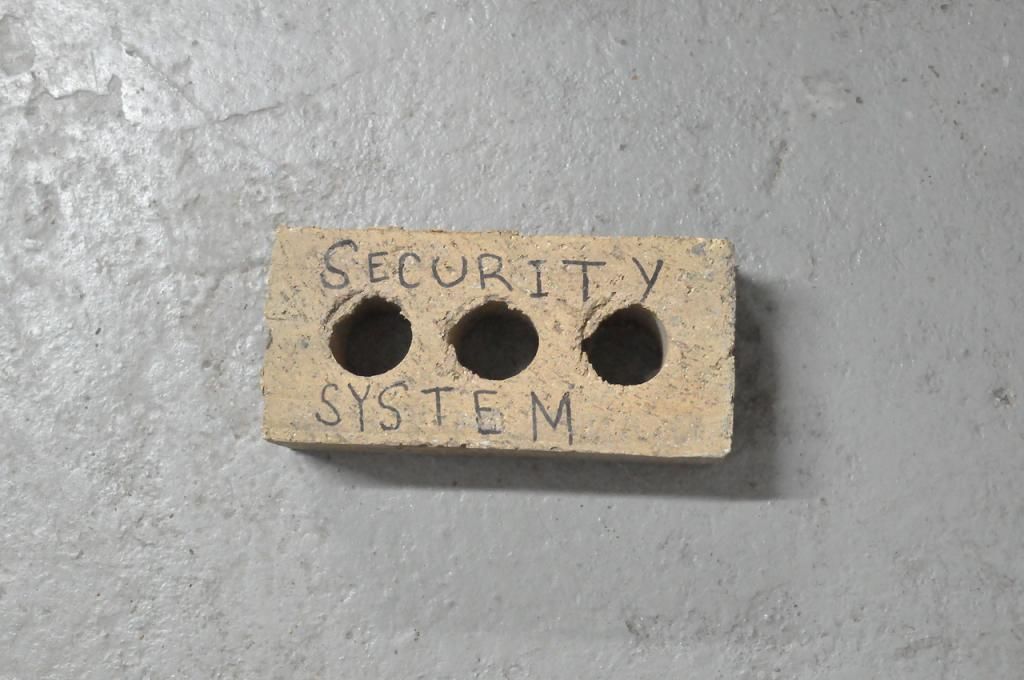 Art Basel 2013

THE PUBLIC OF NATURE,
Art Basel 2014.

115th DREAM,
Exhibit @ Good Press, Glasgow
[2012]
WHO'S GOING TO PROTECT YOU FROM THE POLICE?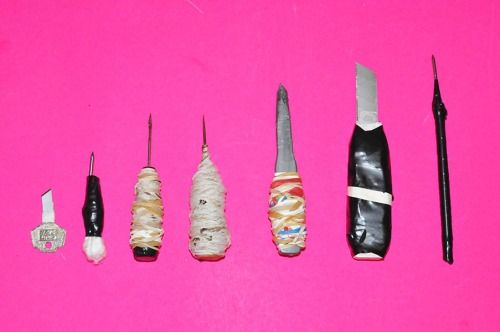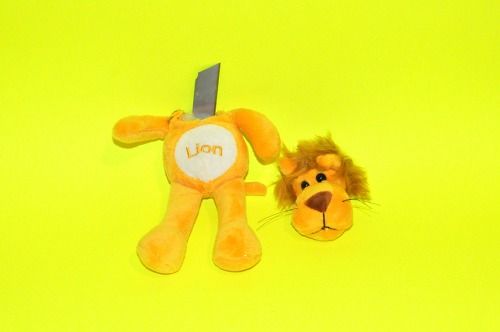 2013

RECIPE BOOK,
35mm negatives processed using alternate chemicals and househould substances.
[Ongoing]
CIRCUIT BENT SCANNERS,
Prints courtesy of destructive tendencies.
[2014]
LAST DAYS
Exhibited at No Fixed Address / NY
[2014]